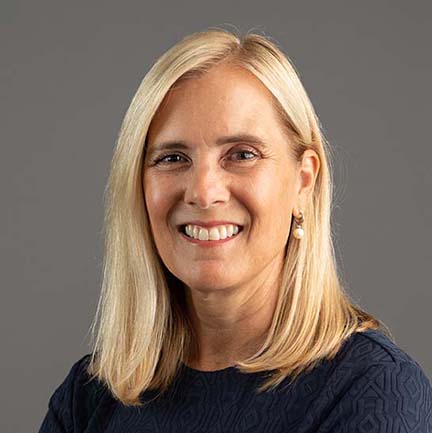 Erica Fotta
Chief Operating Officer
3 Years with the firm
23 Years of industry experience
Erica Fotta is the Chief Operating Officer of ETF and Index at BNY Mellon Investment Management. In this role, she has responsibility for leading strategic initiatives with major impact on the business and driving contributions to the achievement of business unit objectives and overall success. Erica has over 20 years of US and international business experience delivering sustained value for asset management organizations across a range of functional and shared-services disciplines. Her expertise includes extensive chief-of-staff, relationship management, and operational roles.
Prior to her role at Mellon, Erica served as the Chief Administrative Officer for Global Services at Fidelity Investments. She was responsible for the oversight and execution of cross-functional business management and workforce planning activities for the firm's non-US locations. Erica previously led the strategy and program management functions for Fidelity's asset management investment operations division and held leadership roles of increasing responsibility in institutional relationship management, operations, risk and client service roles.
In addition to her time at Fidelity, Erica was also Senior Vice President, Compliance for Bank of America where she led development of the Columbia Funds SEC Rule 38a-1 program in partnership with the Chief Compliance Officer.
Erica received her MBA from Boston College and a BA from Mount Holyoke College.