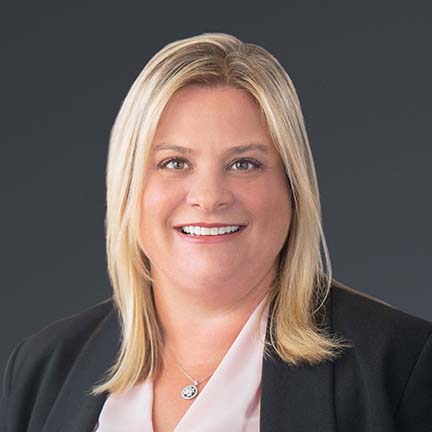 Marissa Murray
Chief Marketing Officer
7 Years with the firm
23 Years of industry experience
Marissa is the Chief Marketing Officer and a member of the Senior Leadership team. In this role, she is responsible for the strategic marketing initiatives across product, thought leadership and digital. She works closely with leaders across the firm to effectively highlight Mellon's capabilities for clients, consultants and prospects. Prior to the merger, she was responsible for communications, media and RFP at The Boston Company (a predecessor firm).
Previously, Marissa was a senior communications specialist at Loomis Sayles & Company, LP, where she focused on product- specific thought leadership. She worked at Cambridge Associates as an associate director in their client service group. She also served as a portfolio and relationship manager on a mutual fund wrap product at Brown Brothers Harriman & Co with a specific focus on non-profit clients.
Marissa has an MBA from F.W. Olin Graduate School of Business at Babson College and a BA from Whitman College. She has been in the investment industry since 2000.